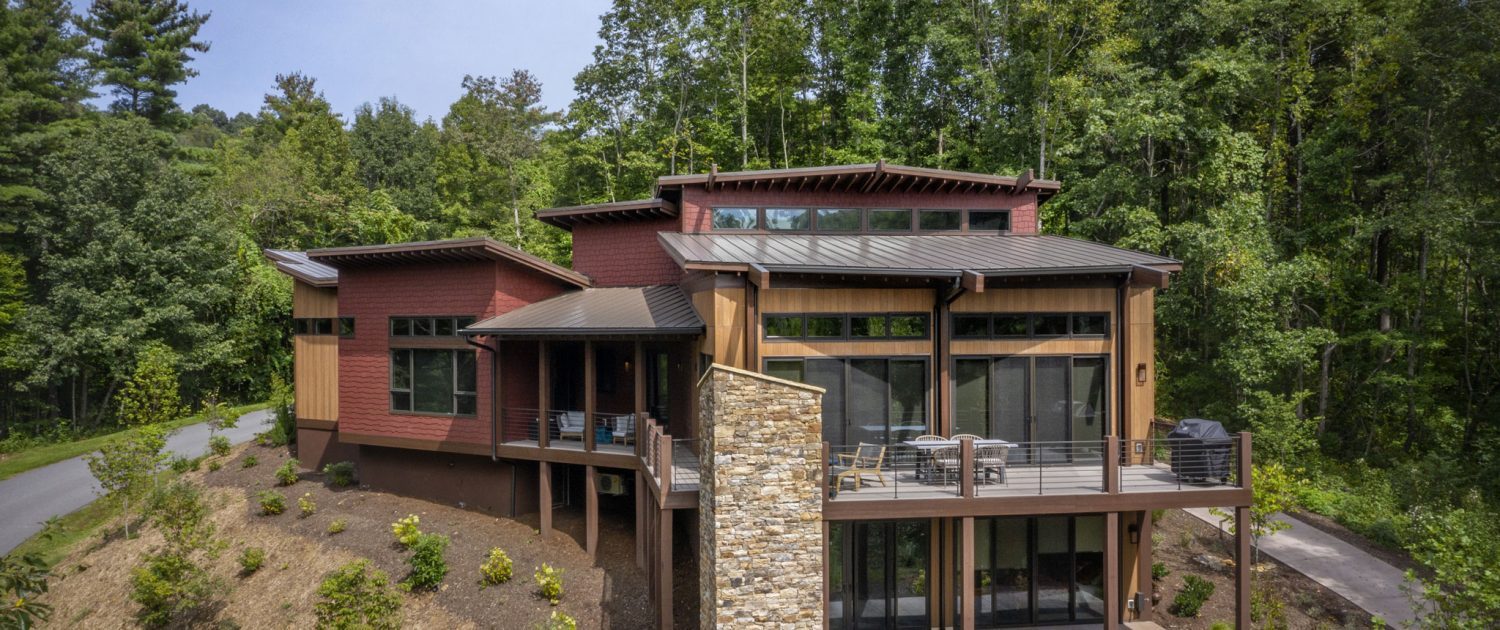 About
We are a locally owned and operated building company based in Asheville, NC.
Our focus is on energy efficient design and environmentally sound building practices.
Through hard work, dedication, and creative innovation, we strive to produce high quality, architecturally distinct homes which complement and enhance their surrounding landscape.
Unlimited North Carolina General Contractors License
Specializing in Green Building Techniques, Materials and Systems
Experienced and Thoughtful Design Review
Project Consultation and Planning
Subcontracting Selection and Recommendation
Design Review Approval and Municipal Permits and Inspection Approval
Years of Dedicated New Construction Building Experience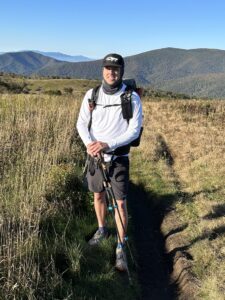 James
Owner/President and Licensed General Contractor
James Bound is President and Licensed General Contractor for Greencraft. James holds an Environmental Studies Degree from the University of Oregon. Combining a passion for building and for the environment, James coordinates and oversees all of our construction projects. James served as the 2012 President of the Asheville Home Builders Association and is also an active member of the Western North Carolina Green Building Council.
Greencraft
LeAnn
Co-Owner/Vice President and NC Licensed Real Estate Broker
LeAnn is an active real estate agent with the Mosaic Realty Asheville, assisting buyers, sellers, and new home buyers with all their home and land needs.
Greencraft